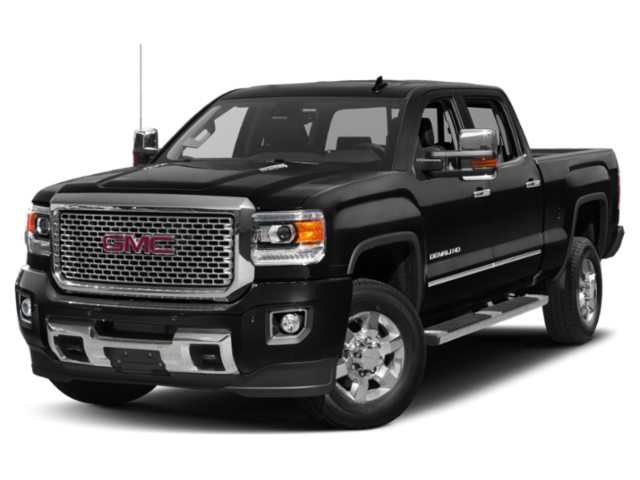 Services Performed
FRONT 60______ REAR 80______
REMOVE AND REPLACE BATTERY – CLEAN TERMINALS AND SECURE BATTERY IN VEHICLE
Remove surface charge. Test battery cranking capacity, starter cranking amperage, and alternator output at idle and 2000 RPM. Check battery terminals. Inspect belt for wear and proper adjustment. This tests for current condition of the electrical system, intermittent problems may appear. Print out test. *CLIENT IS ADVISED THAT A BATTERY THAT IS FAILING A TEST AND HAS WARRANTY COVERAGE, MUST BE CHARGED FOR A MINIMUM OF 24 HOURS AND THEN RE – TESTED BEFORE ANY WARRANTY COVERAGE CAN BE APPLIED* BOTH BATTERIES WERE REPLACED MAIN BATTERY TESTED AT 271CCA SECONDARY BATTERY 572 RATED AT 730CCA.
KENNY D. gave our service a 5 star review on 12/2/2020