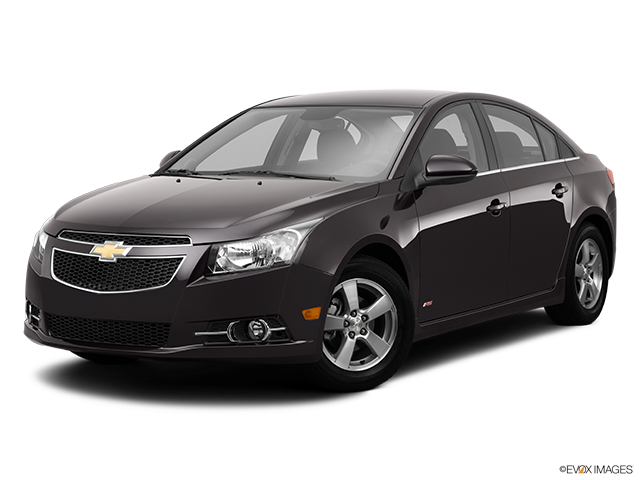 Services Performed
FRONT _34_____ REAR _34_____
REMOVE AND REPLACE BATTERY – CLEAN TERMINALS AND SECURE BATTERY IN VEHICLE
Remove surface charge. Test battery cranking capacity, starter cranking amperage, and alternator output at idle and 2000 RPM. Check battery terminals. Inspect belt for wear and proper adjustment. This tests for current condition of the electrical system, intermittant problems may appear. Print out test. PERFORMED BATTERY TEST AND FAILED AT READING OF 413 OF 650 CCA FOUND POSITIVE BATTERY TERMINAL END CORRODED – CLEANED. PERFORMED STARTING / CHARGING SYSTEM TEST AND FOUND THE ALTERNATOR TO BE OVER CHARGING BATTERY AND CAUSING HIGH VOLTAGE READINGS OF 15.33 VOLTS. VERIFIED WITH KNOWN GOOD BATTERY AND SAME RESULTS. *IT IS RECOMMENDED THAT THE BATTERY AND ALTERNATOR BE REPLACED. *SERPENTINE BELT IS WORN AND HAS WEAR GROOVE WORN ONTO THE BACK SIDE OF THE BELT. IT IS RECOMMENDED THAT THE SERPENTINE BELT BE REPLACED AT THE SAME TIME AS THE ALTERNATOR.
ALANA R. gave our service a 5 star review on 11/24/2019